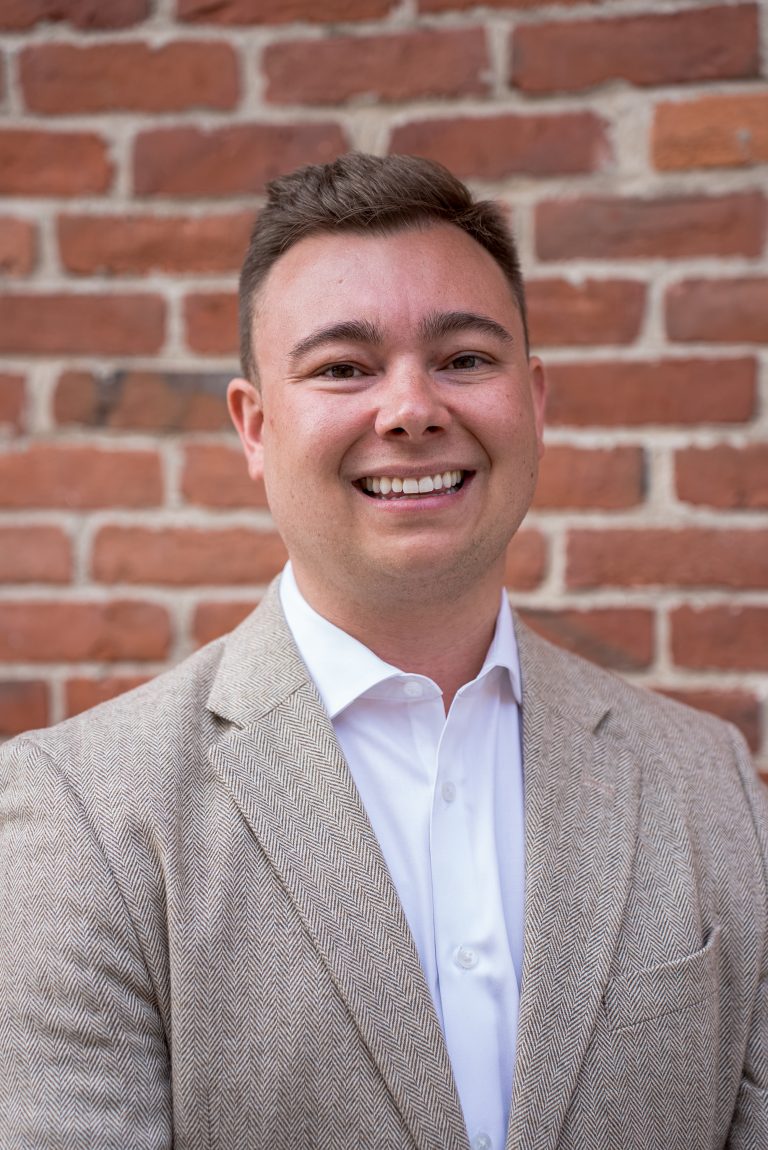 Zack Sand – President
Sand has served the needs of small locally owned companies, startups to Fortune 500 companies across all subject matters in wide ranging industries. 
Sand has worked in numerous governmental roles at the local, state, and federal levels of government with his longest tenure with the Senate Majority at the Indiana State Senate. His experience in successfully running political campaigns and working on the official side of government has conditioned Sand to thrive under pressure, build strong relationships, develop strategic planning and execution in a professional manner.
Previously, he served as a Senior Associate to Gubera Public Affairs a multi-client government affairs firm  as well as the Government Affairs Director of Allen County, Indiana. During that time, he led the efforts in defeating and passing critical legislation including securing millions of dollars from the Indiana General Assembly to support economic development projects in Allen County/Fort Wayne, Indiana.
Sand started his political/government affairs career as an intern to Indiana's 3rd Congressional District, which led to another internship with the Indiana Senate Majority. After the internship with the State Senate, he served as Field Director with the Indiana Senate Majority Campaign Committee. During that time, he successfully managed campaigns that sharpened his skills on the campaign trail by developing strategy, fundraising, and grassroots advocacy.
He then returned to the official side with the Senate Majority as the Legislative Assistant to State Senator Andy Zay and former State Senator Victoria Spartz. At the Indiana State Senate, he gained invaluable knowledge of the legislative process across all subject matters, most notably in budget appropriations, education, environmental matters, finance, and health care.
In 2020, he served as Field Director to a 15-candidate race for Indiana's 5th Congressional District which was successful in winning the nomination.  
Currently, he serves as a board member to Purdue Fort Wayne Community Engagement Board and the Indiana Leadership Forum that prepares leaders for greater civic involvement, public service and leadership roles throughout the state. Mr. Sand calls Fort Wayne, Indiana home where he is a practicing foodie/home chef and enjoys spending time with friends and family, traveling, and anything/everything on the snow or water.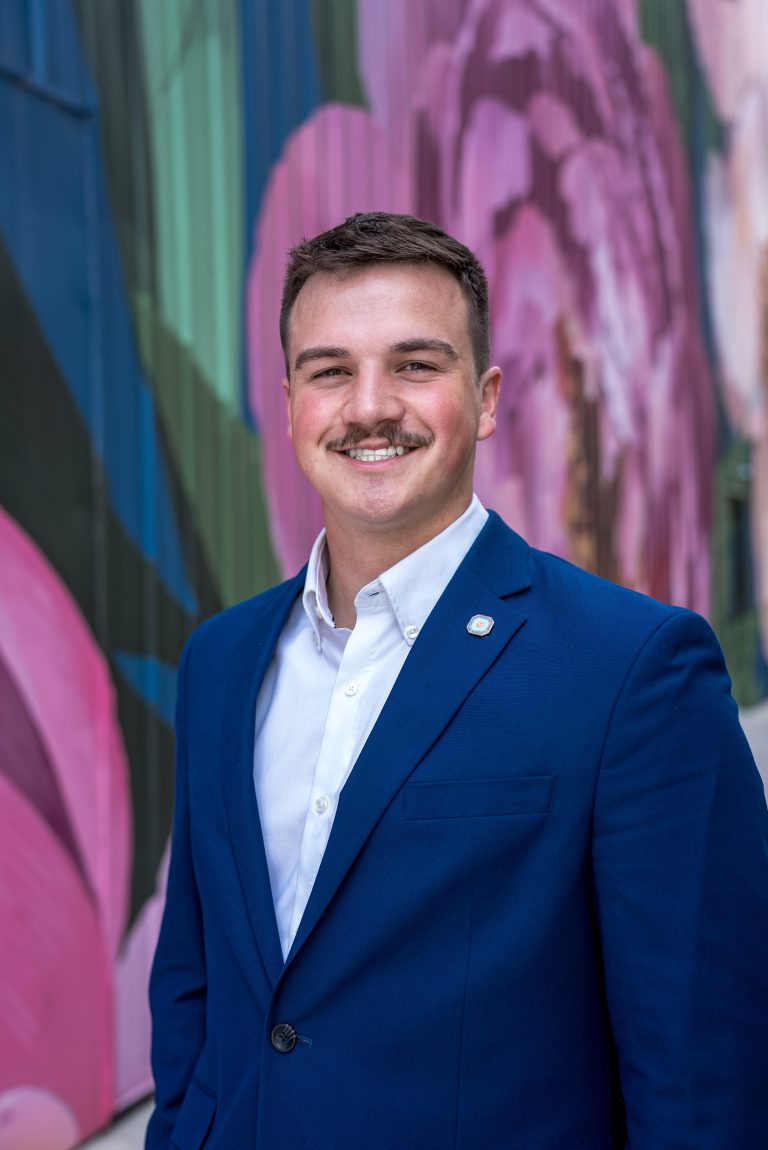 Luke Conner – Government Affairs Specialist
Luke Conner is a Southern Indiana native who grew up in the small town of Boonville, located in Warrick County. Upon Graduation of high school Luke chose to continue education in the Northeast region of Indiana at the University of Saint Francis, located in Fort Wayne. Here Luke was able to obtain a bachelor's degree in marketing while being an Academic All-Conference member of the Saint Francis Football Team from fall of 2019 until spring of 2023. 
Luke found himself entering the political/governmental affairs career field as an intern for the Indiana State Senate Majority Caucus. There he worked under State Senator Brian Buchanan (District 7) and State Senator Andy Zay (District 17). While in the Indiana Senate Luke was a staff member on the Education and Career Development Committee, and worked on legislation for his Senators who were members of the following committees: Pensions and Labor, Environmental Affairs, Utilities, Commerce and Technology, Insurance and Financial Institutions, and the Tax and Fiscal Policy. 
Luke's educational background in marketing as well as his experience at the Indiana Senate has prepared him to best serve the people of Indiana. Luke currently calls Indianapolis home as he has lived in Southern, Northern, and now Central Indiana. He is a small town raised Hoosier who is excited to continue to live in his home state and will continuously strive to improve all regions of the state. In his free time Luke truly enjoys spending his time outdoors, surrounding himself with his friends and family, and going on walks with his yellow lab back in his hometown.